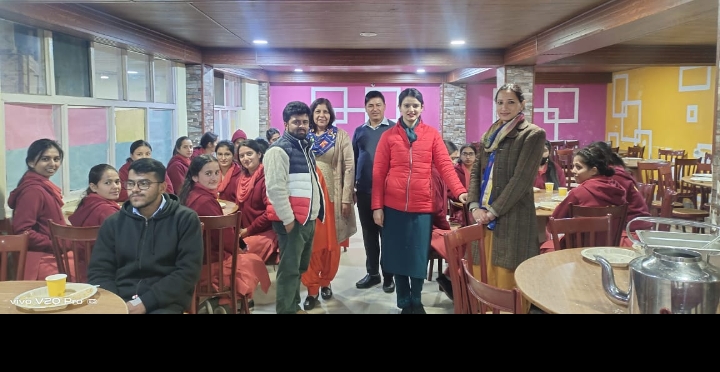 Date:14th September 2022Occasion: Children's Day
As children's day is celebrated across India to raise awareness among children about their rights, education and welfare.This day is celebrated on 14th November every year in the memory of our first Prime Minister Pandit Jawaharlal Nehru ji. L.I.E.T also celebrated this day by organising a small function for the pupil teachers.
So on this very day Principal, L.P.S. School and Secretary Laureate Society Dr. Meera Singh and Principal L.I.E.T. , Dr. Kamaljeet Kaur along with other staff members organised a special lunch for all the students and pupil teachers.
Along with this, all the teachers joined them as well. After the lunch, there was a small dancing session organized in the hall in which all pupil teachers actively participated.